Your are here: Home // Posts Tagged With Anthea Hamilton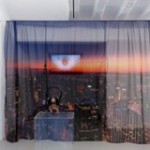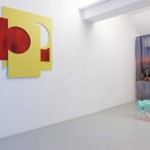 Probable, préférable, plausible, possible commissariat de Jill Gasparina avec
 Sophia Ajdir, Franck Eon, Mathis Gasser Anthea Hamilton, Mark Leckey et Shana Moulton. 17 septembre – 29 octobre 2011
 Save the date  / 
Shana Moulton – " I Lost Something in the Hills "
 Performance 
Mardi 18 Octobre 2011 à 18h Dans « How to build a world ? »1, Stuart Candy (aka....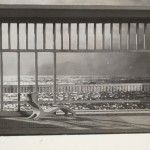 MODULI,UND SO WEITER, USW, KOMPOSITION Magali Lefebvre Magali Lefebvre, Moduli, 2012, installation, sculptures de plâtre, dimensions variables Vernissage le samedi 4 mai de 18h à 21h 04.05 – 08.06.2013 —————— Pour saisir les éléments venus fraîchement composer un corpus de travail bien plus dense – quoique raffiné —, il est parfois des rebours nécessaires pour mieux...